Do-it-Yourself Real Estate Due Diligence in NYC
Go Back To Previous Page
---
When you are buying property, it can feel like so much is happening all at once. The attorneys finalize the deal and draft and negotiate the contract quickly. Then, the building's board and management provide various "due diligence" materials. A wealth of publicly available information can assist clients and brokers and educate them throughout this process. We have gathered some go-to resources that we often use during the real estate due diligence period & cycle in NYC. Therefore, call our office for additional assistance if you have questions about utilizing these resources. We will describe the full extent of the real estate due diligence checklist. What is due diligence in real estate? What are the best websites for buyers and sellers?
NYC Property Tax Bills: the first step of your Real Estate Due Diligence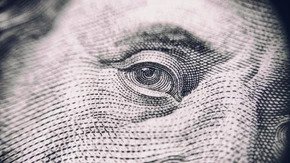 New York City real estate tax bills are available to view and download online. They can help confirm a Seller's representations of the annual taxes due and assess if the property is in arrears.
This portal can view and download bills and confirm the annual taxes.
Property Tax Benefit Information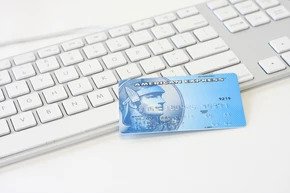 The New York City Department of Finance provides property owners and real estate professionals with information on property tax abatements and exemptions.
Use the following portal to view which abatements or exemptions are currently being applied to a property and for how long. In addition, you can find how those same abatements and exemptions are calculated:
Department of Buildings for your Real Estate Due Diligence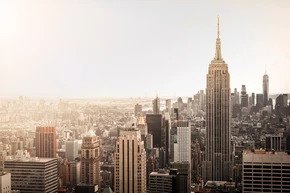 The New York City Department of Buildings ("DOB") tracks various property information. Those include complaints, violations, construction/plumbing applications and permits, and inspections.
They also monitor and publish current Certificates of Occupancy and Temporary Certificates of Occupancy of record. Use their website to confirm if there are open violations or permits against a unit or building and see if their Certificate of Occupancy is still current.
This is part of the real estate due diligence checklist.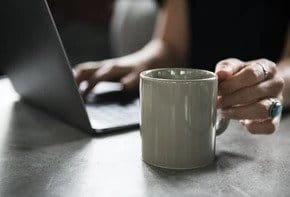 ACRIS (the "Automated City Register Information System") hosts the accepted land records of the New York, Kings, Queens, and Bronx County Clerks. Therefore, this database can provide real estate professionals access to most of the records filed against New York City properties in those counties. There is sometimes inconsistency in the availability of documents over 15 years old.
As of May 2013, ACRIS can search for land records against coops. This helps confirm early if there are any outstanding liens against a unit. Use ACRIS to determine a property's tax block and lot and find property deeds, mortgages, and UCC financing statements.
Also, you can identify easements or restrictions on the use of a property.
Another helpful tool for your Real Estate Due Diligence in NYC: Offering plans & Amendments.
The Real Estate Finance Bureau of the Office of the Attorney General hosts a helpful lookup tool. This tool can confirm if the Attorney General's Office approved an Offering Plan and any amendments to it.
It eliminates the guesswork of determining how many amendments have been filed for older buildings and coops and provides the most recent count. Use the Real Estate Finance Bureau's lookup tool here.
Department of State, Division of Corporations, the last steps of your Real Estate Due Diligence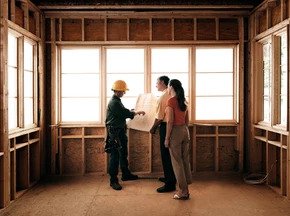 The Corporation and Business Entity Database includes business and not-for-profit corporations, limited partnerships, LLCs, limited liability partnerships, and other miscellaneous businesses. As such, you can confirm the actual name and status of cooperative corporations.
Then be sure to be on the lookout for alternate or assumed names for the corporation, and be sure the status is permanently active. You can find The Division of Corporation's database here.
---