Five Steps to Getting Your First Investment Property
Go Back To Previous Page
---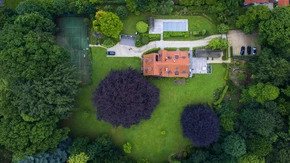 Buying your first real estate investment property is a significant commitment. You must know a few key things: what to look for,  much you can charge for rent, and how much you can spend on expenses. With the proper tools and adequate management, it can be a stepping stone to maximizing wealth.
1. What to Look For in Your Real Estate Investment Property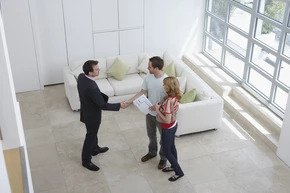 Investigation and research are crucial parts of the process. A range of factors will influence the amount of rent you can charge. For instance, choosing the right location is essential, as a town or neighborhood should ideally have a thriving economy and plenty of growth opportunities.
Moreover, renters want to feel safe and may not pay a lot for somewhere with high crime rates or homes in disrepair. Likewise, a property that isn't in excellent condition or has outdated features may also mean a lower rent price. Similarly, the home type, such as a condo or family house, will contribute to your rental price and what sort of tenants you will get.
The location of your real estate investment property is crucial.
2. Expenses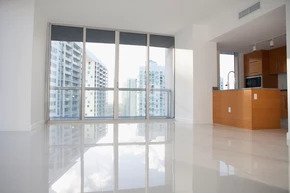 You need to know the possible ownership costs to make the most of your investment. Namely, you will be responsible for various maintenance and repair issues and may need to budget for upgrades. While some additions can be optional, others, such as new carpeting, might be necessary to attract renters.
So, to avoid surprises, try to gauge if your investment will require improvements and what issues are likeliest to happen. Of course, insurance can help with this, yet it is another expense to plan for. Indeed, while you can benefit from homeowners insurance designed for landlords, be aware that premiums are higher.
3. Know What Is Wanted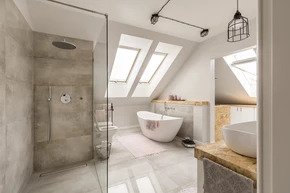 In short: A successful investment has to hit the ground running, so knowing what renters want can be advantageous. With that in mind, do plenty of research to explore what people desire. While that may differ by area or demographic, many renters will be looking for furnished and well-maintained properties.
Still, other features could make your rental stand out from the pack, like having a pet-friendly policy or a home full of available smart tech. Choosing your approach will be a process, but it is worth the hard work and expense.
4. Plan Out Profits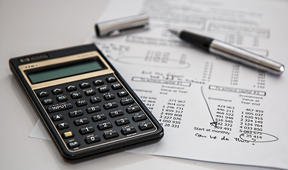 Knowing what might determine rent is only one part of your planning. After all, not every state has favorable taxes, and you may have to factor that into where you invest since the cost might outweigh the benefits. Still, there are numerous tax deductions and exemptions you might be eligible for.
You likely won't have to pay self-employment taxes as a landlord, and the investment may have day-to-day expenses. For example, specific home improvements can be tax-deductible, as can utilities, if you decide to include them in any rental agreement. So, do your tax research and be sure that where you choose will not impact your profits.
5. Consider the Long Term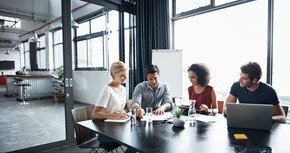 Consider using a certified financial advisor to discuss your long-term goals as a first step. While they are entirely optional, an advisor can explore how you might develop your initial investment. They could also guide how to use it to expand your portfolio over time. Yet, whatever you do, you must be confident that somebody can efficiently manage your first purchase.
In particular, you may want to investigate the benefits of a property manager to tackle the responsibility for running your investment. However, before you commit to anyone, ensure they share your drive and want to build a stable business relationship with you.
An investment property can bring with it plenty of rewards. That said, it's not merely a matter of making a purchase and seeing the profits flow. It's a process that will take planning and research, but your efforts can turn your investment into a thriving source of income.
---