Why
Pay

6%?
Get NYC's best brokers and full service listing option for as low as 1%!
Professional pricing and comparative market analysis
Custom Photography and Floor Plans
Listing on RLS, StreetEasy and a dozen websites
Professional open houses and private showings
Negotiation and professional advice
Board package application and closing assistance
NestApple Gives Your Home That
6%

Treatment
But Only Charges As Low As 1%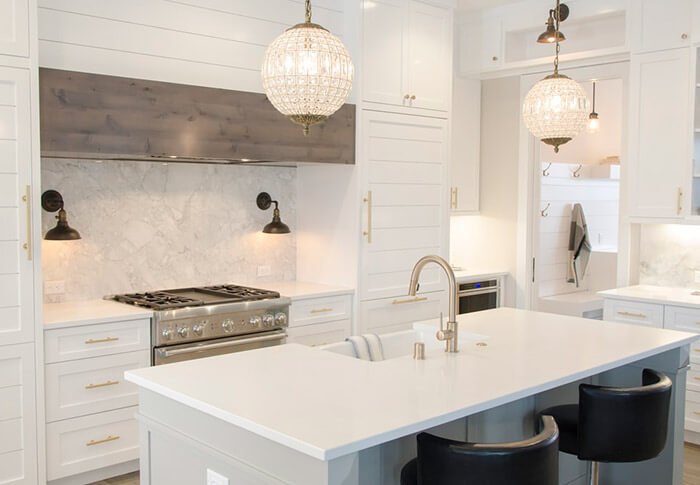 Become a Saavy Seller
The standard commission charged to sell is 6% of the purchase price. Savvy sellers are typically able to negotiate commissions to 5%.
We represent the savviest of the savvy: those who understand there is a smarter way to sell. Our 1% is based on how "sellable" your home is and how realistic you are about the sale price.
Increase Your Buyers' Pool
While we reduce our side of the commission, we always offer 2.5% or 3% to buy-side brokers in order to maximize your potential buyers' pool.
There are certain cost inefficiencies in the way that other NYC brokerage firms operate. With our flexible structure and low overhead, we are streamlining the process, saving thousands of dollars on each deal.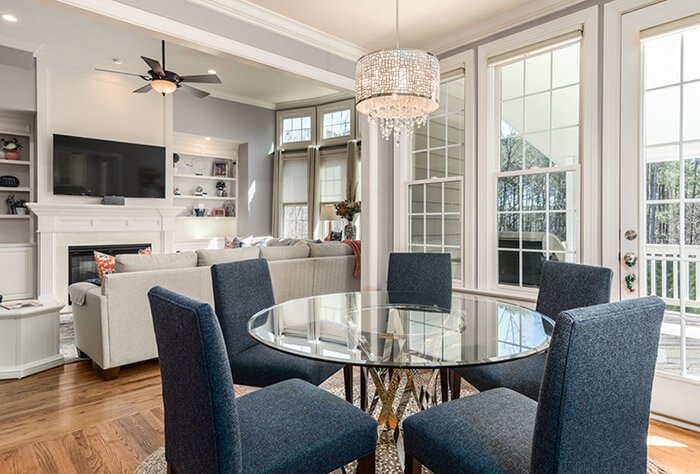 NestApple Does All This For You… And A Lot More!
Comprehensive Brokerage Services Including:
Bids We ensure that all bids are submitted professionally with all information necessary to make an informed decision

Negotiation We negotiate on your behalf to get you the highest possible sale price and the most favorable terms

Board Packages We facilitate the buyer's timely submission of all paperwork prior to closing and ensure that board packages are prepared in professional manner

Closing We join you at the closing table to walk you through the process

Marketing Materials Our designers create high quality marketing materials

Research We negotiate on your behalf to get you the highest possible sale price and the most favorable terms

Listing Publicity We prepare a professional listing and publish it both on the REBNY Listing Service to reach brokers and on consumer listing platforms

Showings We host open houses and facilitate private showings

Apartment Assessment We meet with you at your home, suggest ways to enhance its appeal, and ask questions

Detailed Written Proposal We learn everything there is to know about your building in order to anticipate questions from buyers

Home Preparation We facilitate the buyer's timely submission of all paperwork prior to closing and ensure that board packages are prepared in professional manner

Floor Plans Our photographers will capture your home from the best angles and in the best light. We can also have a new floorplan drawn up, if needed