Our Story of paying NestApple NYC cashback rebate
NestApple
was born on the concept that technology reduced the role of real estate brokerage firms. As a matter of fast, NestApple makes it easy to search for homes. Indeed, its founders have been outraged by the high fees that traditional firms charge. Our firm is an efficient platform. It helps clients from placing the bid to dealing with the paperwork until paying a NestApple NYC cashback rebate. We represent buyers, sellers, and tenants and charge 1% instead of the regular 3% while providing the same level of service. During our own search for real estate, we stumbled upon the concept of "commission rebates". Those are legal in 40 of the 50 States. In fact, rebates have been publicly encouraged by
New York's A.G.
We also believe in the corporate responsibility of entrepreneurs and that businesses should play a role in social innovation and engage the local community. Therefore we make a donation to a local charity every time a deal closes.
Nicole Fishman Benoliel
---
Nicole held various positions at law firms in New York, Spain, and Costa Rica and also worked with non-for-profits and intergovernmental organizations. Miss Fishman is a lawyer in both New York and Costa Rica as well as a licensed real estate broker and holds masters from IE Business School in Madrid and Fordham Law School.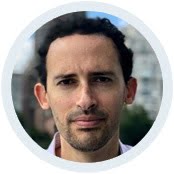 Georges Benoliel
---
Georges is the Co-Founder of NestApple and has been working in Wall Street for the last 17 years trading derivatives and mortgages with hedge funds. He has been an active real estate investor for over a decade. Mr. Benoliel graduated from HEC Business School in Paris and holds a Master's in Finance from ESADE Barcelona.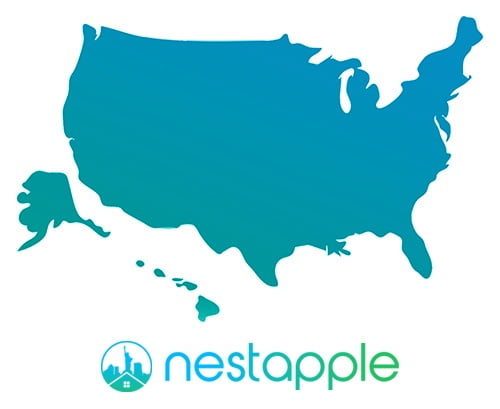 We Operate In 40 States
where cashback rebates are legal including Connecticut, New Jersey, Florida, and Colorado.