NestApple corporate responsibility
Every deal we close together is proof of NestApple corporate responsibility towards local areas
Our Social Mission
NestApple is joining
The South Bronx Educational Foundation
to foster the development of young kids in the Bronx. For example, every time you work with NestApple to
buy
,
sell,
or
rent
an apartment, we'll make a donation to finance a mentoring program for a kid. We believe in the NestApple responsibility of start-ups. Also, we think that businesses like NestApple should play a role in social innovation. Therefore, we engage the local community. Our partnership with
SBEF
allows our staff to commit to helping areas where we live and close deals. We think it's not only about the "bottom line". We also want our business model to have a social impact on where our employees operate. Ultimately, we can't grow our business without including a social mission and responsibility.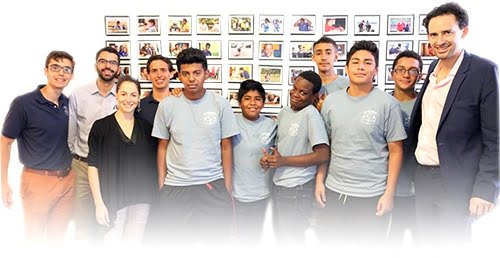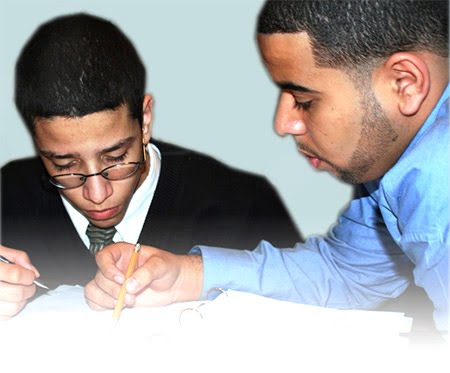 The South Bronx Educational Foundation
SBEF
's mission is to foster the future of kids to lead fruitful lives. The
SBEF
offers programs in an atmosphere that promotes cultural growth. The
SBEF
strives to teach strong character, a positive vision of the future, and the skills to achieve their goals. Also, we believe that every child is a gift worthy of our efforts and respect. Their motto is "Together We Can". This reflects the help of staff, parents and volunteers that have made our programs successful. They have developed our activities. Programs are designed to assist students' growth. As a result, this enables them to struggle and attain the good that they seek. Then,
SBEF
  engages each student to create an atmosphere in which students feel hungry to learn. Lastly,  programs work to enlarge our vision of life and broaden the options that are open to them. NestApple is proud to do a partner of this adventure.