What is "post closing liquidity" in New York City Co-ops?
Go Back To Previous Page
---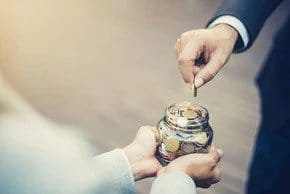 What is "post closing liquidity" in New York City Co-ops?
In the process of buying an apartment in New York there are several concepts that are important to understand. Post closing liquidity is one of them. It literally means what it says: after closing, how much money will you have available?
To get to this number you will have to look at your finances and total assets, subtract the down payment plus any other closing costs involved. The final number will show your available cash on hand.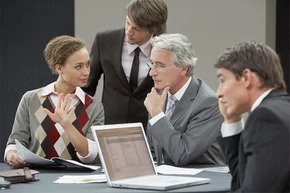 Post closing liquidity becomes relevant when you are purchasing in a co-op. Having said that, even though condos do not require a specific amount of liquidity if you are planning to get a mortgage it is very likely this figure will be taken into account by your lender. This means that regardless of the type of property you are thinking of buying, if you plan to finance, you will need to have some cash put aside!
Most boards in co-ops will require 2 years worth of carrying costs. They want to make sure that you have enough cash available to cover the mortgage payments + maintenance + taxes. This is a number they will meticulously analyze.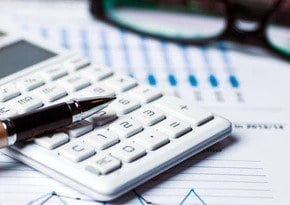 Like many aspects of real estate in New York the definition of what constitutes liquid assets will vary by building. Some co-ops are more flexible and will allow you to include your 401k, life insurance and any other retirement funds. Other (and this is becoming the trend unfortunately) will require all liquidity to be cash or cash equivalent (this includes bonds, stocks, etc). Not having enough cash available post closing is one of the top reasons a board might reject you.
You can use your cash rebate given by NestApple to add to your formula and be able to meet the threshold for post closing liquidity!
---