What is the REBNY Financial Statement form?
Go Back To Previous Page
---
In this blog post we will answer those questions:
Is a REBNY financial form required?
Why am I supposed to fill it out?
What does this REBNY financial form include?
When should I fill out the REBNY Financial Statement?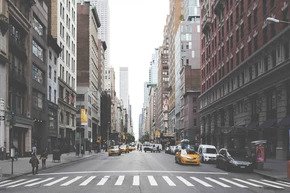 Intro: Have you been asked to submit a REBNY financial form with your offer to buy an apartment in NYC? While it only used to be submitted for co-ops in NYC, this financial disclosure form has become a document accompanying all offers for properties listed in the Real Estate Board of New York's Residential Listing Service (commonly referred to as the RLS in NYC).  Here is a template that allows you to easily complete and save your REBNY Financial Statement and that we use among other documents in ever offer we place.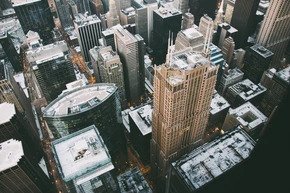 The REBNY Financial Statement is almost always required when submitting an offer on a co-op apartment in NYC. The REBNY Financial Statement is a high-level summary of your assets, liabilities, income and projected expenses. Submitting a REBNY Financial Statement along with your other offer documentation allows the listing agent and seller to ascertain whether you meet the co-op's financial requirements. These financial requirements usually consist of the debt-to-income ratio and post-closing liquidity.
click here to download our REBNY 2018 template
Is a REBNY financial form required?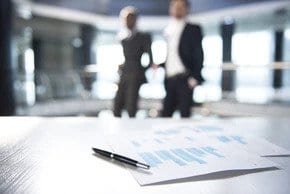 Technically, the answer is that the form is not required under New York State law to submit with an offer but it has become the standard. All offers submitted to a listing agent (with or without a REBNY financial form) are required to be submitted to the seller. If you want your offer to be taken seriously then for the most part the answer is that yes it is probably required.
Co-op board rejections happen frequently in NYC, and the last thing you want is for the rejection to possibly be a result of the buyer not necessarily passing all of the board's financial requirements. It is therefore in your best interest as a buyer to complete the REBNY Financial Statement even if you feel that it's somewhat invasive.
In general, for co-op sponsor units, condos and for new construction you will not be required to include a REBNY Financial Statement when submitting an offer. For these situations, a pre-approval letter, proof of funds as well as your offer level (price, % down and contingencies) will suffice.
Why am I supposed to fill it out?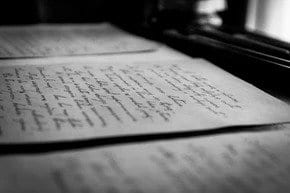 The form is used by sellers and listing brokerage firms to evaluate the relative strength of offers to determine who is best financially qualified and most likely to pass the co-op board. If you are a financially strong candidate, it is actually a good thing because it can help make you stand out especially if you are in a bidding war.
What does this REBNY financial form include?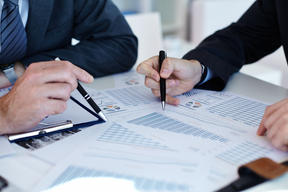 For those of you who are familiar with accounting, the REBNY financial form is a combination of a personal balance sheet and income statement.
The balance sheet portion asks you to list all assets (cash, stocks, bonds, and properties, etc.) and liabilities (loans, mortgages, etc.).
The income portion asks for your income and any co-applicant's income. You will need to be very specific here and break down your income by salary (typically guaranteed) versus other compensation such as bonuses (sometimes discretionary). To make your income as strong as possible also include other sources of income such as investments (dividends and interest). If you have any questions, feel free to ask NestApple – you can reach us at info@nestapple.com
Working with an experienced buyer's agent (who also offers you a cash back rebate to save you money on the purchase) will help ensure that you are fully informed about the nuances and different requirements for each co-op before you've invested too much time in something which may not be the right fit.
When should I fill out the REBNY Financial Statement?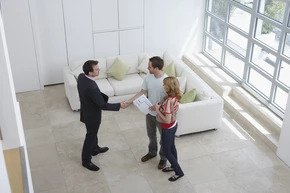 If you are planning to buy in NYC, it is generally recommended that you complete this form ahead of time and secure a mortgage pre-approval so that when you find the apartment that you love, you aren't scrambling to get your documents ready to make an offer with your agent. No matter what agent you choose, or even if you choose to go it alone, you will still likely be asked to fill out this form.
What if I don't want to fill it out?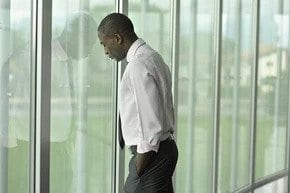 Many times people express they are uncomfortable disclosing personal and financial information. Unfortunately, if you don't include it, you may put yourself at a big disadvantage. In the case of co-ops, the board application process can be very painful and intrusive and these items will eventually come up. It is good to disclose your financial information clearly and honestly upfront because if you can't afford a co-op (or condo) it is best to know that early on so that you can move on to the next place. Generally, the more transparent and clear your offer is, the more likely it will stand out from other buyers.
---