Does New York City have a Multiple Listing Service (MLS)
Go Back To Previous Page
---
This guide will explore the multiple listing services in NYC real estate market. There isn't a traditional MLS in New York City; however, several other listing services exist to syndicate New York City real estate listings. We'll explore the options and explain why trying to list FSBO might not represent a great option.
Is there a New York City MLS?
If you have purchased or searched for real estate in other parts of the country, you probably know that most states have a local MLS.
But
things are done a bit here in America's most fantastic city. NYC does not have its own MLS; multiple competing listing databases exist.
Each has a foothold in different areas. The primary database for NYC is the REBNY RLS. However, there are also the HGAR, MLSLI, Staten Island MLS, Brooklyn MLS, and NY State MLS.
REBNY's RLS is the "quasi" multiple listing service for Manhattan
The Real Estate Board of New York (REBNY) operates its residential listing service (RLS). It covers 99% of New York City real estate listings in Manhattan.
Most Manhattan brokers belong to REBNY. Therefore, most of NYC's extensive real estate names remain REBNY members, which is the pulse of the housing market in the city.
You'll also find that REBNY has great listing coverage in other prime areas, including brownstone Brooklyn and the hottest parts of Queens (Long Island City, Astoria, etc.). You can also find real estate documentation or information about rising mortgage rates.
The information and data are reliable but not guaranteed and have no binding legal value, and this is why solid real estate legal, due diligence will be pivotal.
Does the RLS have a consumer-facing website that mirrors the New York City MLS?
No, the RLS does not have a consumer-facing website. New York state brokerages are notoriously protective of their listings, and they have scuttled plans to build a consumer-facing website with
all REBNY listings in the past. Some competing MLS-listed systems like HGAR have floated the idea of creating a consumer-facing site.
However, they will unlikely compete with large listing sites like Streeteasy.
A few things the REBNY does regarding marketing is offering IDX and VOW feeds. IDX stands for "internet data exchange" and allows brokers that have opted in to display all other IDX listings in NYC.
At NestApple, we use an IDX so that you can search all NYC IDX listings. This also means that your property will appear on dozens of other brokerages' websites if you list with us, giving you incredible exposure.
VOW stands for "virtual office website" and is similar to the IDX in providing access to REBNY listings. However, to see VOW listings, you must register to join a site and engage a broker.
Very few brokers operate VOW sites as they require additional audits and fees, making it more difficult for consumers to access listings. The advantage of VOW sites is that they include all REBNY listings, and we display those on the NestApple site, but you must register to have access.
REBNY member firms have access to all RLS Listings
No multiple listing service in NYC or consumer-facing site exists for the RLS. So how can consumers have access to new york city real estate listings? Well, REBNY members like NestApple have access to all RLS listings.
That means if you're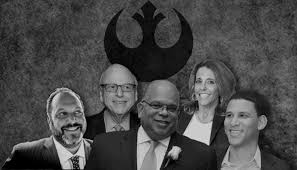 a buyer searching for a home in NYC, you can hire an experienced broker to provide you with access to the best listings.
When you work with NestApple, you can save big thanks to our buyer commission rebates. This typically amounts to approximately 2% of the home price, or around $25,000.
Can I list FSBO on REBNY's RLS?
No, listing a home for sale by the owner on the RLS is impossible. In contrast, you may find sites that promise to list you on the MLS for a flat fee, and most are not REBNY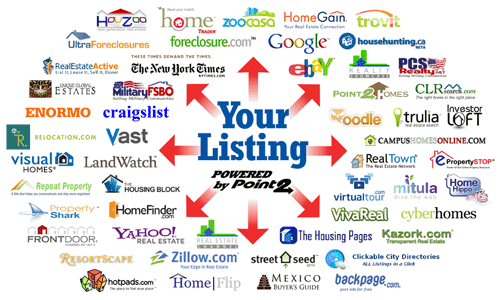 members and will list your property on something like the NY State MLS. Furthermore, you must sign a flat-fee listing agreement, as most MLSs prohibit FSBO listings.
Even services that will let you list FSBO on the RLS tend to be relatively shady, as distributing leads can become tricky. Many companies offering these services have a model made to attract you with the promise of RLS exposure for a few hundred bucks.
However, their goal is to up-sell you into listing information for a 1% or 1.5% commission with one of their broker partners.
Remember that listing a home FSBO also has numerous risks and usually results in selling for less than if you had hired an agent.
If you're interested in saving commission fees when you sell, NestApple can help. We offer the same full-service brokerage marketing and expertise you deserve at a fraction of the cost. For a 1% fee, you won't have to worry about correctly pricing your property. We will set up a marketing campaign, take professional photos, coordinate showings, and care for everything.
What other MLSs cover NYC
While the RLS covers most of Manhattan and other prime areas, you'll find that other boroughs have their own local MLS. Here's a brief rundown: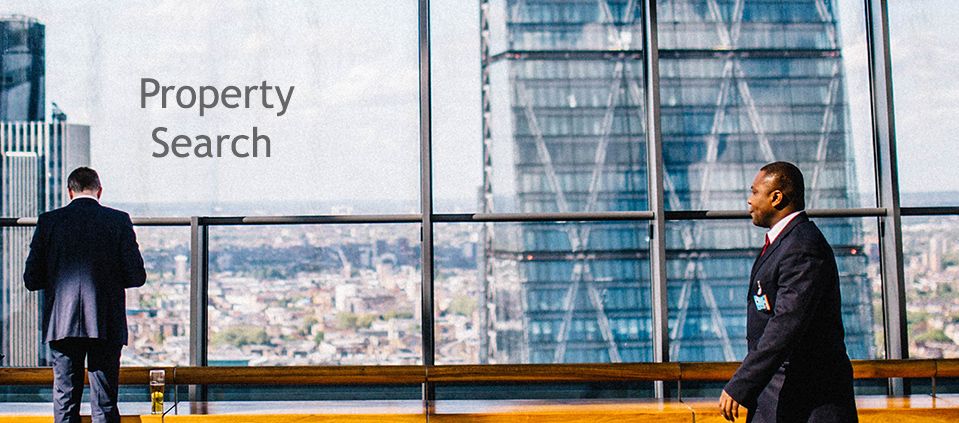 The Brooklyn MLS covers most of the south and east of Brooklyn.
MLSLI, short for MLS Long Island and operated by the Long Island Board of Realtors, covers a good portion of eastern Queens.
HGAR, which the Hudson Gateway Association of Realtors runs, covers much of the Bronx, Westchester, Rockland, Putnam, and Orange counties. HGAR also recently absorbed the Manhattan Association of Realtors and has some coverage in Manhattan, albeit much less than the RLS.
The Staten Island MLS covers Staten Island.
Finally, the NY State MLS has coverage throughout NYC, albeit only for a small market portion.
---