Getting a mortgage "pre-approval letter"
Go Back To Previous Page
---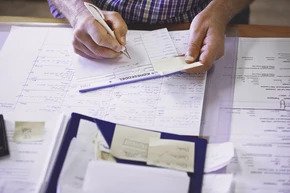 What is a mortgage "pre-approval letter"?
One of the first things a serious buyer must do once they've decided to begin the process of buying a home is to get pre-approved. Being pre-approved by a lender is an easy ordeal. The lender you chose for this does not necessarily have to be your mortgage lender; which means you can pretty much go to any bank and get it done.
As our friends at credit.com explain, "Mortgage pre-approval is basically a promise from the lender that you're qualified to borrow up to a certain amount of money at a specific interest rate, subject to a property appraisal and other requirements."
However, it's important to consider a serious and credible bank since this document is going to be one of the first introductions to the seller. To issue a pre-approved letter the bank will look at your following information:
Credit History
Employment
Income
Debt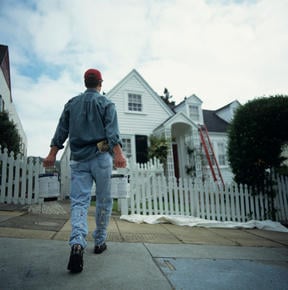 These sources of information will provide an x-ray of your finances and the capability of paying back your mortgage. Additionally, it will give the lender a preview of which products best suit you and determine what's your maximum capability of borrowing. The pre-approved letter will specify the maximum amount you can borrow and the rate at which you'd borrow. It does not mean you are prequalified nor does it guarantee a mortgage but provides significant weight on your offer.
These letters are good for 60 days approximately. We advise clients to get updated versions before submitting a serious offer; this will improve credibility and sincerity.
---