Why should I work with a Mortgage Broker in NYC?
A mortgage broker is a middleman between a borrower and a lender. However, there can be benefits to using a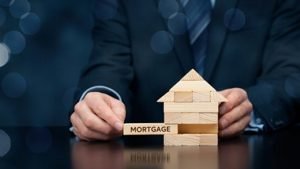 mortgage broker. We advise NestApple clients to go through a mortgage broker in suburban areas where large banks do not have a robust physical foothole. We also recommend using brokers for harder-to-originate mortgages. This can include entrepreneurs, foreign buyers with no green card or VISA,
investment property
, construction loan, etc… In those cases, it is sometimes easier for a consumer to enlist a mortgage broker's help to shop around for the best option out there.