Quick Tips On Recession Home Buying
Go Back To Previous Page
---
Buying a home during a recession can be tricky. Suppose you've decided to buy your first home or investment property. Congratulations. You're about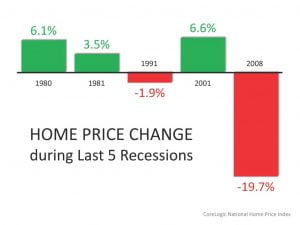 to write a new chapter for your financial future. But, as the U.S. continues to hold fast in a pandemic-induced recession, there are a few things you should keep in mind as you begin the process. Recession Home Buying can be tricky.
You are not limited to inventory during Recession Home Buying
While many first-time buyers and investors assume the only way to buy an existing property, this is not true. While you may spend a bit more when you build a new home, you'll build equity during construction, and new properties may be more appealing to high-end tenants.
Interest rates are low in Recession Home Buying.
The housing market remains strong throughout the vast majority of the country. Part of this is because interest rates are at all-time lows. Talk to your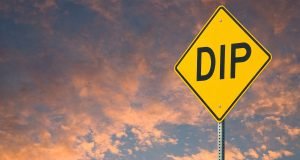 mortgage lender about what you can afford, and then compare the different types of loans. Conventional mortgages, for example, may come in fixed or adjustable rates. And no matter what type of loan you opt for, if you have at least 20% of the purchase price available as a down payment, you'll enjoy lower interest rates and won't have to pay for pricey private mortgage insurance.
Competition is fierce in Recession Home Buying.
If you ultimately choose to buy an existing property, be prepared to fight. It might take multiple offers to land the home of your dreams. This is because many people have taken their homes off the market due to job loss or other factors. And less inventory means higher prices.
Profitability isn't always easy to see.
When you're buying your first home, you may be blinded by the excitement. The same is true when you begin your life as a real estate investor. Before
you let your emotions sway your decision, spend some time ensuring that your future home or investment will build equity or turn a profit. Look at the neighborhood, and try to avoid areas with high vacancy.
Your realtor is your best friend.
Although you can do much of the research online yourself, there is no replacement for an experienced real estate professional. Your agent can help you get your foot in the door of properties that have yet to come on the market, and they can walk you through reasons to or not to seriously consider those properties at the top of your list.
Buying a home, whether as your first major purchase or investment property, is a big step. Doing it during a recession may be frightening, however, but it's not impossible. The tips above can help you get through the process no matter what the economy decides to do. Purchasing a home in New York or Connecticut? Use NestApple as your real estate broker and save!
---