Hudson Yards: do we really understand what is being built here?
Go Back To Previous Page
---
For those of us living in the west side we have witnessed fist hand the massive construction around Hudson Yards.
For those of you who don't go above 23rd Street or have been meditating in India for the past 2 years, Hudson Yards will be largest private real estate development in the United States (and the most expensive ever built). It will cover 28 acres and have 18 million square feet of offices, retail, and residential space. It is going to be built between 10th and 11th Avenues and between 30 and 34th Streets.
One of the main predictors of success on the project has been the high level of companies they managed to secure. "Hudson Yards was able to attract a wide variety of different industries – finance, tech, media, legal, all vanguards of their industries who were open to making those long-term bets. The Boston Consulting Group (BCG), Coach, L'Oréal, SAP, and VaynerMedia: what do all these companies have in common? Their leadership thinks long-term." This will cause a massive shift from midtown east/downtown to the West side of the city.
The project is divided in 2: Eastern Hudson Yards has a completion date of Q1 of 2019 and western Hudson Yards for 2025. It will be hard to predict how their sales will develop but developers are optimistic.
According to a piece published yesterday by the New York Times, "A weak luxury market may be making some developers nervous. But the developers of 35 Hudson Yards, a 72-story condo-hotel-office hybrid where sales of 143 luxury apartments will start in mid-March, are confidently predicting a speedy one-year sellout."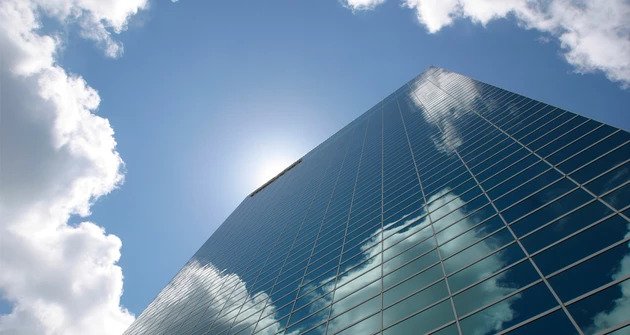 Units at 35 Hudson Yards, which is anticipating $1.53 billion in sales, start at $5 million for an apartment with two bedrooms, two and a half baths and 1,492 square feet, according to plans. The average apartment will cost $11 million, or $4,100 per square foot. Meanwhile, citywide, new condos are averaging $3,100 a square foot. To say they are being hopeful is an understatement.
Similar to the effect the High Line had on West Chelsea, Hudson Yards should increase prices in the vicinity blocks/neighborhood. Low-income housing and struggling residents will not benefit from this price surge though. Critics say the project is aimed for high-income consumers only. Most restaurants will be built in the top floors, forcing visitors to go through high-end stores to access them.
Will the city benefit from all of these? We think so. Developing a once abandoned area will bring profits and create a booming new neighborhood. To actually quantify its effects and analyze its consequences, only time will tell.
---