How to win a bidding war in New York City
Go Back To Previous Page
---
NYC real estate market is one of the most competitive in the world for home buyers. You think you have found your dream home on StreetEasy and you went to the open house to be informed that you are in competition with 3 other potential buyers. Do not worry, NestApple is here to help! We are giving you strategies that will give you an edge on how to win bidding wars:
Run comps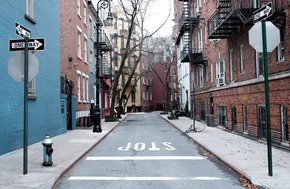 The term "comps" is short for comparable sales. Make sure NestApple runs comps to justify the value of the home you are hoping to buy and evaluate that relative to the asking price. Compare coops to coops and condos to condos. It is important that you make an informed decision. As with any investment, you want to have a clear, strategy to ensure you do not let your emotions get the better of you. Remember: buying an apartment is a business deal!
Bid within a budget
By the time you are making an offer, you probably have a good idea of your budget. However, when encountering a bidding war NYC buyers may easily get carried away by their desire to win and they lose sight of the bigger picture. Draw a line in the sand with your budget so that you do not overextend yourself. Don't compare yourself to others. Your budget, needs and requirements are yours only and should be the only criteria to consider.
There are plenty of homes in NYC and there will be other opportunities. You always want to avoid a bidding war: if there's a bidding war it means someone is overpaying. You don't want to be that someone. Remember: buying an apartment is a business deal!
Customize an offer with non-financial terms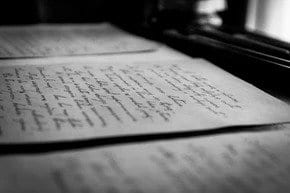 Price is not the only aspect to consider when preparing your offer. Non-financial terms are a great way to make your offer stand out. This may include timing, flexibility on target closing date, and the option for a short-term lease-back. Some sellers are motivated by terms; for sellers that want to sell their apartment but have not lined up their relocation, offering a short-term lease back can remove a lot of stress during the home sale process. Some sellers might prioritize flexibility with timing over a higher price.
Personalize your offer with a letter
Whether you have strong ties to a community, are a first-time buyer, or are experiencing a life event, telling your story can help create a personal bond with the seller. Writing a heartfelt personal offer letter about yourself and what buying that property means may position you favorably. Your should specify what you love about the house and personal connections.
Get an advantage with a commission rebate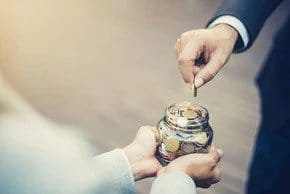 Getting a commission rebate can provide additional buying power relative to your competition. If you buy a $2 million home with a 6% commission, your buyer commission rebate totals 2% of the purchase price.
That's a savings of $40,000 that you can use to increase your buying power. In other words, this is an extra $40,000 you can use to win a bidding war.
---