What is a "home inspection" in New York City
Go Back To Previous Page
---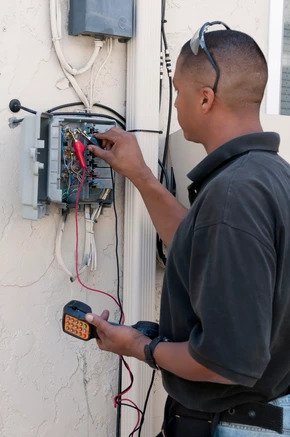 First thing's first: what is a home inspection in NYC? It is when a licensed home inspector comes into your soon-to-be–home and searches for mechanical, structural and electrical flaws. It is an x-ray of the property that will point out defects.
Home inspections are not mandatory but they are useful. It is a small price to pay to avoid a huge (bad) surprise you can encounter later. Some buyers will make their offers contingent to inspections; this means that if an inspection is unsatisfactory their offer no longer applies. However, most inspections are done after the offer has been accepted in order to do a quick analysis of the property before more time and money is spent in the purchase process.
Inspections will vary but there are minimum standards of what an inspection entails. The American Society of Home Inspectors (ASHI) had outlined standards that include the condition of the home's heating system; central air conditioning system (temperature permitting); interior plumbing and electrical systems; the roof, attic and visible insulation; walls, ceilings, floors, windows and doors; the foundation, basement, and structural components​.
As explained by one of the leading insurance companies, the inspection does not include:
Pest control
Swimming pools
Asbestos
Radon gas
Lead paint
Toxic mold
The costs of inspection are carried over by the buyer and it is the buyer's responsibility to schedule it. Prices vary (the typical range could be between $300-$600) but this is not the place to go for the cheapest option. The inspection is crucial to determining the condition of the unit and a professional and reliable study is necessary. The best way to find someone is through referrals and recommendations. The most important is to find an inspector that's qualified.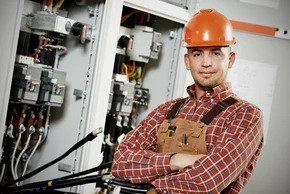 We recommend our clients to attend the inspection; even though inspectors are professionals and will do their job properly they are not emotionally vested in the property and therefore might overlook details. Your presence will add value.
The inspector's report will point out all deficiencies; do not be taken by surprise. Not a single apartment will be perfect and what's crucial is to focus on red flags. It's important to differentiate between issues to fix and significant faults. These major flaws can be discussed with the seller to reduce the purchase price or be addressed before closing; they don't necessarily mean the deal is off. When you are ready to start reviewing listings and an offer is accepted, you will now understand the benefits of a home inspection in NYC.
---