The final "walk through": what to look for?
Go Back To Previous Page
---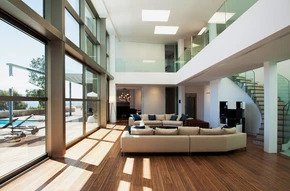 You finally made it: closing day is around the corner and you are hours away from getting the keys to your new place. One of the last steps of the purchase process is the final walk through. The walk through is the final inspection before changing ownership. It is never a good idea to blow off the final walk-through.
There are several things to look for which will vary in each case. A general list to follow is the following:
Repairs are completed as promised
Contractually agreed items are in place
All light fixtures work
Appliances are in working order
Bathroom operates properly
Laundry machines run accordingly
Walls and floors are not damaged
There is no evident sight of pests
Even though in most cases the walk through is a formality sometimes major issues can arise. The unit is dirty, it is not empty, negotiated repairs are not complete, and overall any of the above mentioned items are not checked satisfactory.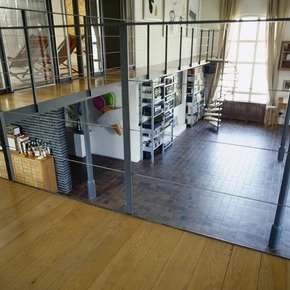 To fix any of these issues there are several solutions. There is not one size fits all answer. The first obvious response is to delay closing. This option will cause major damage if a lender is involved and time is of the essence regarding loan specifications. This option will most likely be avoided and only done in irresolvable situations. A good solution would be for the seller to provide concessions. They can be economical or by providing a specific repair/work in the apartment. This will guarantee the satisfaction of the buyer as well as process with the closing as scheduled.
Another good alternative and the one most commonly used in for proceeds to be held in escrow. The seller will get access to them once the required work is done and to satisfaction of the buyer.
There are as many solutions as problems and that is why it is important to always have a broker looking after your interests and defending you in a transaction. Your broker at Nestapple will always be with you during this final inspection.
---