A Career In Real Estate: Is It Worth It?
Demand for the capital required to be invested in the vibrant real estate industry and requisite infrastructure has, without doubt, increased exponentially in the last ten years. In emerging economies such as Brazil, China, Russia, and India, rural- to- urban migration, the ever-increasing number of people in the middle class as well as a swelling population are some of the factors that are creating a great need for additional real estate facilities in urban areas.
In the United States, Europe and other advanced economies, cities and other urban centers are growing, albeit at slower rates, while technology, environmental issues, greater access to capital and demographics are emerging as the new elements of value- addition.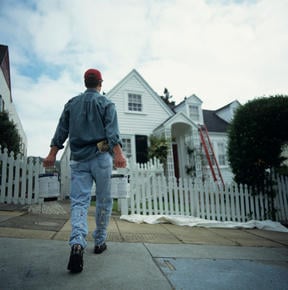 Real estate has become one of the fastest-changing asset classes. Superior managers in the real estate industry are coming up, and they are investing on epic scales. It is important to note that the contribution made by small specialist managers is also major. The real estate landscape is undoubtedly becoming larger and more complex, amid a wider scale of risk, return and new elements of value addition.
Would you like to venture into a career in which you can take pleasure in continuous learning, flexible working schedule, unlimited earning potential, ever-growing market, and exponential growth potential? Well, don't look any farther. Simply venture into real estate.
However, it is important to note that the career is not something that just anyone can pursue and succeed. The career doesn't just involve buying a house and later selling it. Read on to find out if real estate is the right career for you.
1. Freedom to employ yourself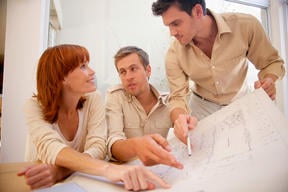 Are you aware that nearly all real estate agents are independent contractors? For instance, nobody tells the agents what to do with their time.
Once you become an independent real estate contractor, you can carry out duties from the comfort of your home, set ambitious goals and go ahead to reap the rewards. You are the boss. Nobody will tell you what to do, or when, where and how to get the job done. That is why so many people opt to pursue that dream career.
2. Play important roles in a vibrant and ever-changing industry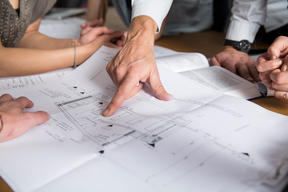 Those who often get bored stiff in their workplaces as a result of repetitively carrying out routine activities cannot face the same challenge if they switch careers to real estate.
Do you love change, adapting to diverse markets as well as new trends? Well, a real estate career allows you to make use of that creative and innovative mind, and also remain flexible while working in an exceptional environment that many people can only dream of.
3. Unlimited earning potential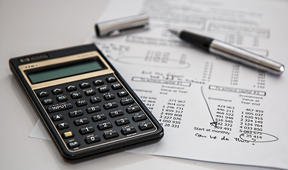 When you become a real estate professional, the amount of money earned will not be limited to the number of hours you put in every day or a specific pay grade. Given that you will be in self self-employment main limiting factors would be your unique capacity to set up and grow the business. Remember that everyone dreams of buying a house.
It is among the most lucrative careers, and that is primarily why it has attracted the interest of so many people across the world.
4. Quick process
If you intend to switch from one career to another, becoming a real estate manager consumes very little time. Did you know that it takes up to 6 years to become a surgeon? However, that won't be the case for someone who wants to be an expert in real estate matters.
However, it does not necessarily mean that becoming a professional in the industry is easy. It simply means that one can take advantage of numerous educational opportunities that are readily available to people from diverse backgrounds.
5. Enable hundreds of people to achieve great milestones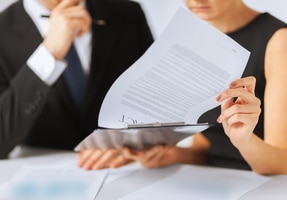 Real estate agents across the world, from America to Asia, and from Africa to Europe, gain immense satisfaction with the knowledge that they enable people to attain major life goals.
Once you become a professional, you will help hundreds of new people to purchase their first houses or properties for building their shed storages. Eligible bachelors and spinsters get exceptional places to retire to after spending many hours at their workplaces and families purchase exquisite vacation homes as well. In the process, you will undoubtedly wear many hats, ranging from that of a counselor to a life coach and mentor.
Bottom line
Changing from one career to another is, without a doubt, a major life-changing decision that has to be made carefully. You shouldn't just wake up one day and decide to switch careers. However, some career paths are becoming less viable, thanks to emerging opportunities and threats in the global economy. For this reason, it may be necessary to switch careers.
It is important to carefully weigh all the options available on the table before plunging headfirst into an area where you have little or absolutely no knowledge in, regardless of whether you are thinking of going towards a totally new direction or simply making use of your knowledge and skills in a manner that is somewhat different.
Buying a house does not necessarily have to be a time- consuming and complex process. Finding a house to rent or selling one need not be difficult either. Help people fulfill their dreams by becoming a real estate professional.